AVYST: eForms Wizard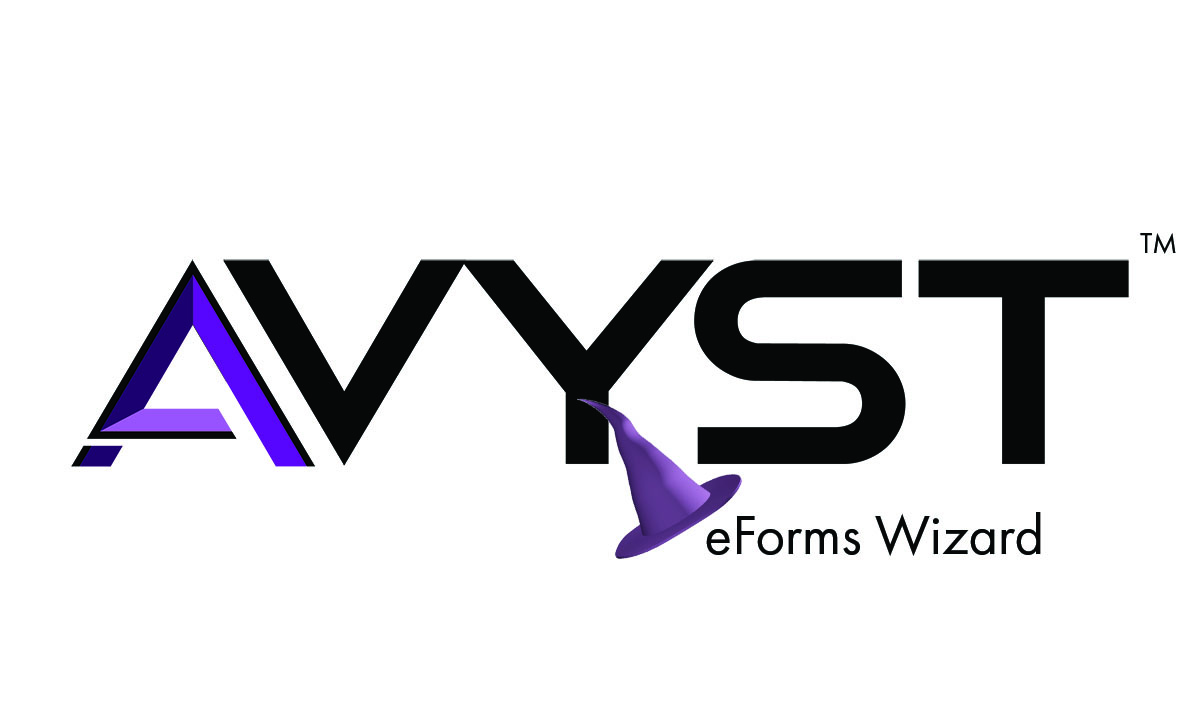 Are your producers still writing on yellow notepads or ACORD apps and waiting until they are back in the office for agency staff to input into your agency management system? Are you tired of the back and forth with carriers because your producers forget to collect all the data needed at the point of sale? Are your producers not cross-selling because they are uncomfortable with the product? IIANC has partnered with AVYST to give our members complimentary access to a tool that enables your agency to swiftly collect and share submission data with your agency staff and carriers.

As an IIANC member, AVYST's eForms Wizard Bronze is included FREE with your membership. The eForms Wizard Gold subscription package is also available to IIANC members at 50% off - $50 per user, per year. (This is less than the annual cost of yellow pads and pens!)

Want to know more? Hear from IIANC member, Steve Cranford, who is a regular AVYST user.
Tarmika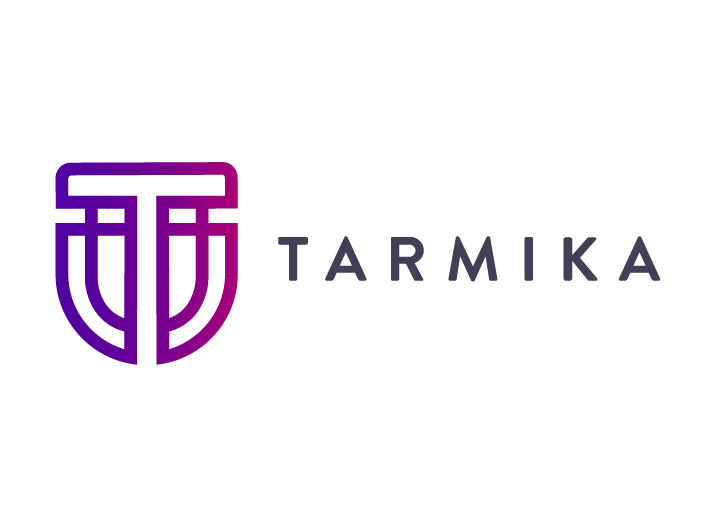 Tarmika is a single entry solution designed to streamline the quoting process.
Tarmika's solution utilizes API integrations with top carriers from across the country to seamlessly return multiple quotes through a single entry. Their technology enables insurers to expand distribution channels, gain new business and provide enhanced customer experience by securely exposing their data and services. Tarmika is a member of the IIANC PARTNERS Program at the Silver level.

Meet the Solution: Tarmika Bridge
Data entry is a problem that has plagued insurance agencies for years. With streamlined underwriting questions, extensive NAICS mapping and various API integrations, Tarmika Bridge allows you to receive multiple quotes in a matter of minutes.

SPECIAL PROMO AVAILABLE:
IIANC Members will be able to purchase the solution at a reduced rate of $225/month with access for up to 5 users. Additional users would be charged at a rate of $25/month

Tarmika Enables You To:
Create an additional distribution channel for independent agent carriers
Participate in the insurtech space without having to create new processes or over-spend allocated funds
See increased visibility and exposure to classes of business that have previously been difficult to attain