E-Signature & Email Security Services
RPost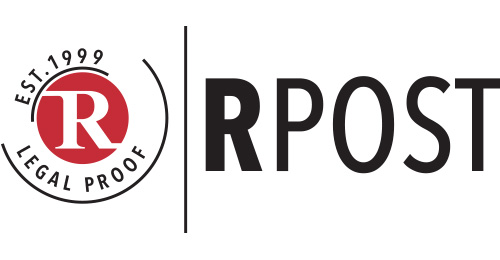 RPost, a leader in e-signature automation and email cybersecurity software services, is partnering with the Independent Insurance Agents of North Carolina (IIANC) in its continued expansion of RPost's e-signature and email security services, including encryption privacy compliance, certified delivery proof, secure file share, and impostor protection.
Docusign

Did you know that DocuSign is used by 11 of the top 15 insurance carriers? DocuSign is the global standard for eSignature® and more than 40 million people around the world have DocuSigned. That's why the the Big "I" has endorsed DocuSign as the official electronic signature platform for our members.
Payment Processing
Ascend
Ascend is your all-in-one solution for online payments, premium financing, commission payouts, and carrier payables. Ascend automates insurance payment and help you provide your customers with a seamless online checkout experience. Your clients will be able to have a personalized and easy to use checkout portal that allows them to choose when and how to pay, all of the flexible payment methods are supported.
ePayPolicy
This simple service is being used by agencies and brokers across the country to collect ACH and credit card payments online in a single payment page and pass on the transaction fees to the insured. As you and your agency move remote, our preferred digital payment processor, ePayPolicy, can help! Insureds still need to make payments, and ePayPolicy provides your agency with a digital, branded payment page that eliminates the need for clients to mail or deliver checks in person.
Raters & Digital Forms
AVYST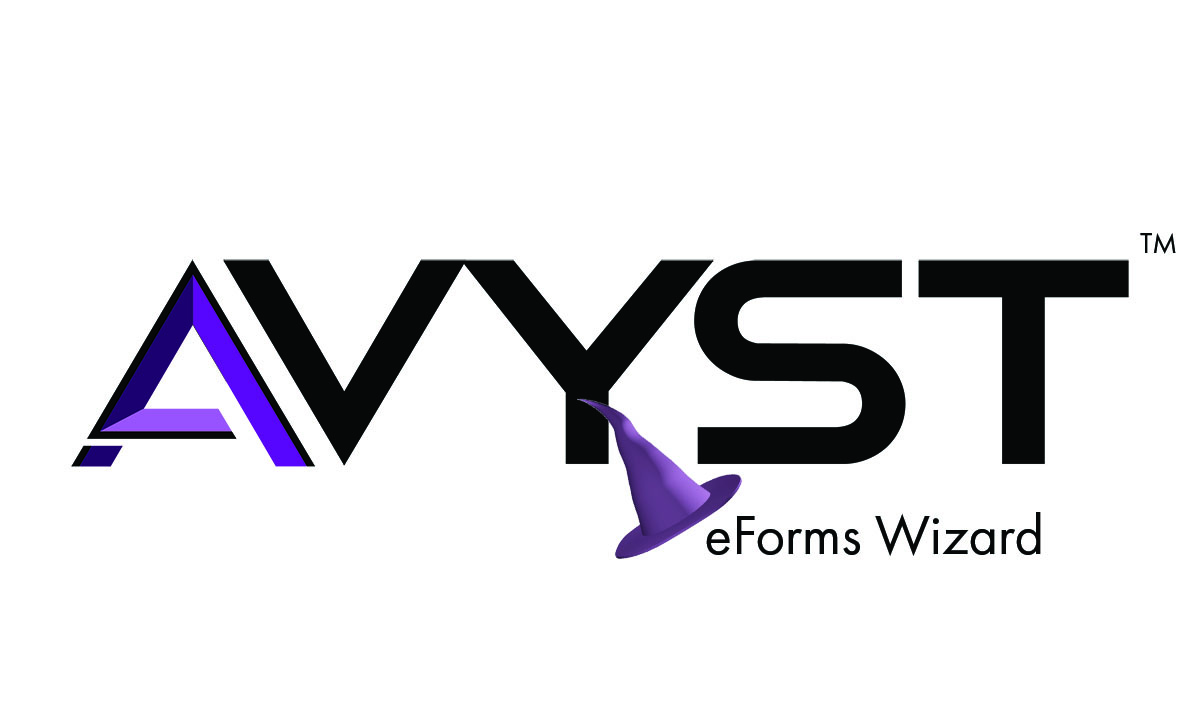 Are your producers still writing on yellow notepads or ACORD apps and waiting until they are back in the office for agency staff to input into your agency management system? IIANC has partnered with AVYST to give our members complimentary access to a tool that enables your agency to swiftly collect and share submission data with your agency staff and carriers.
Tarmika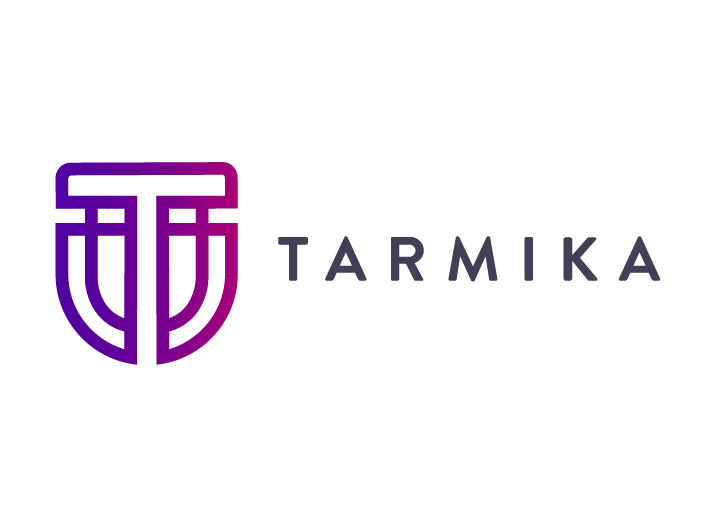 Tarmika is a single entry solution designed to streamline the quoting process. Tarmika's solution utilizes API integrations with top carriers from across the country to seamlessly return multiple quotes through a single entry. Their technology enables insurers to expand distribution channels, gain new business and provide enhanced customer experience by securely exposing their data and services.