Insurance is a highly regulated industry.

The decisions made by state legislators and the elected Commissioner of Insurance directly impact the bottom line profitability of your agency.

IIANC is the advocate for independent insurance agents in North Carolina. Our lobbyist, Joe Stewart, works to protect IIANC members' interests, and coordinates with Big "I" colleagues in Washington on federal regulatory issues as well.
While you are busy running your agency and making a living, IIANC is fighting for you every day at the State Capitol in Raleigh and on Capitol Hill in Washington, DC.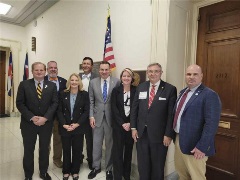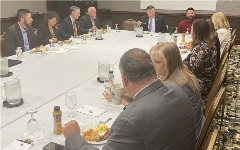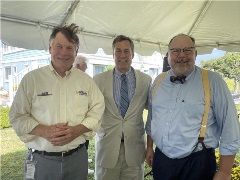 Insurance Issues: Websites of Interest
You may find the following industry links helpful:
Questions About Governmental Affairs?
Contact Joe Stewart at
jstewart@iianc.com
or (919) 614-0520.