Catalyit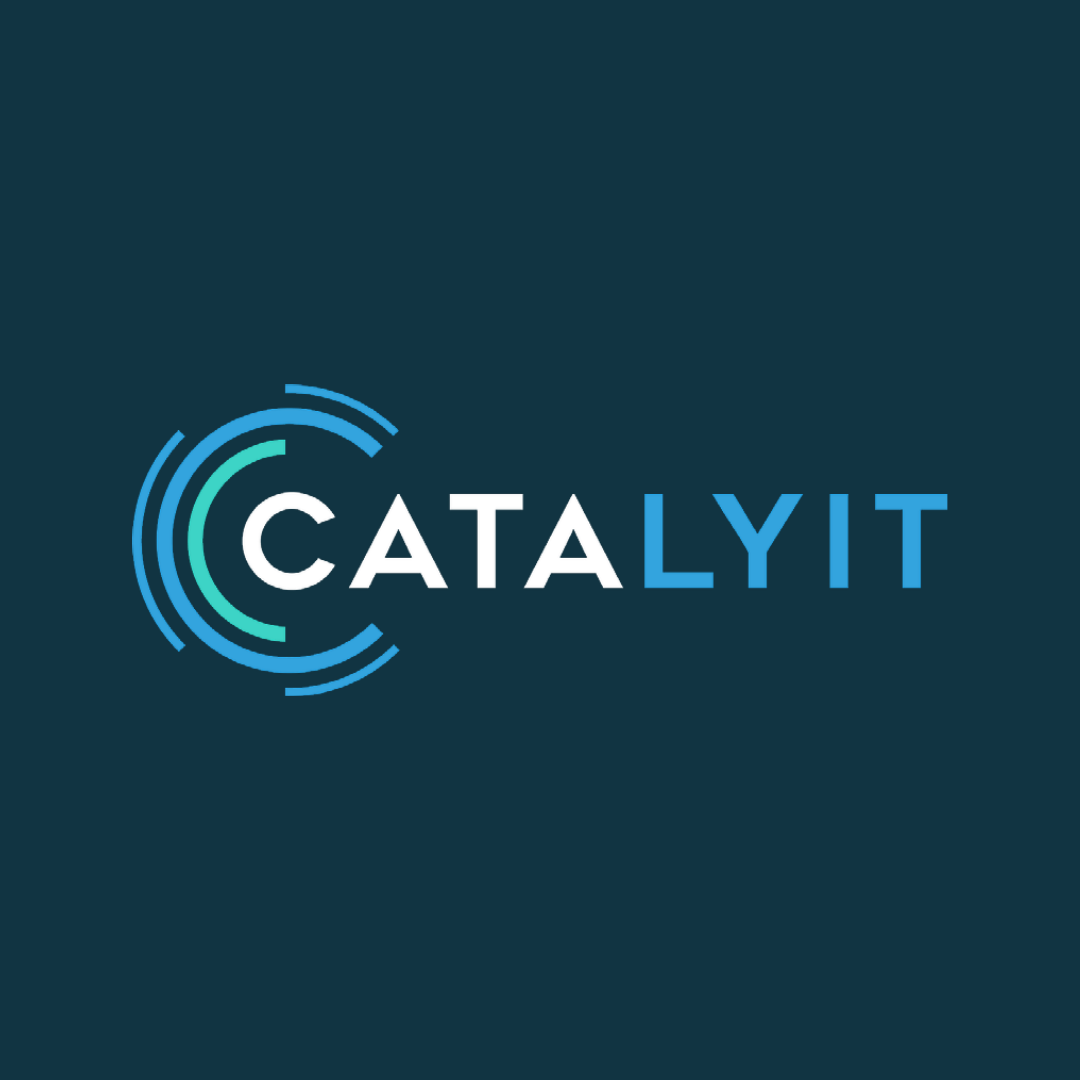 We've heard you loud and clear - technology is a big concern. That's why we've led the charge to solve this tech problem for you. The result is this: Catalyit. A place for you to find all the tools, resources, and expert answers to your biggest technology questions in ONE place!
ACT: The Agents Council for Technology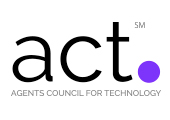 The Agents Council for Technology (ACT) was established by the Big I and is a partnership of independent agents, companies, technology vendors, user groups and associations dedicated to enhancing the use of technology and improved work flows within the Independent Agency System. Its major areas of focus are agent and agent-carrier productivity, Internet marketing, agency security, as well as understanding strategic trends that will drive future consumer expectations and business opportunities. The ACT website is a great resource for articles, webinars, videos and more on agency management, social media and technology related topics.