Independent Market Solutions
Independent Market Solutions (IMS)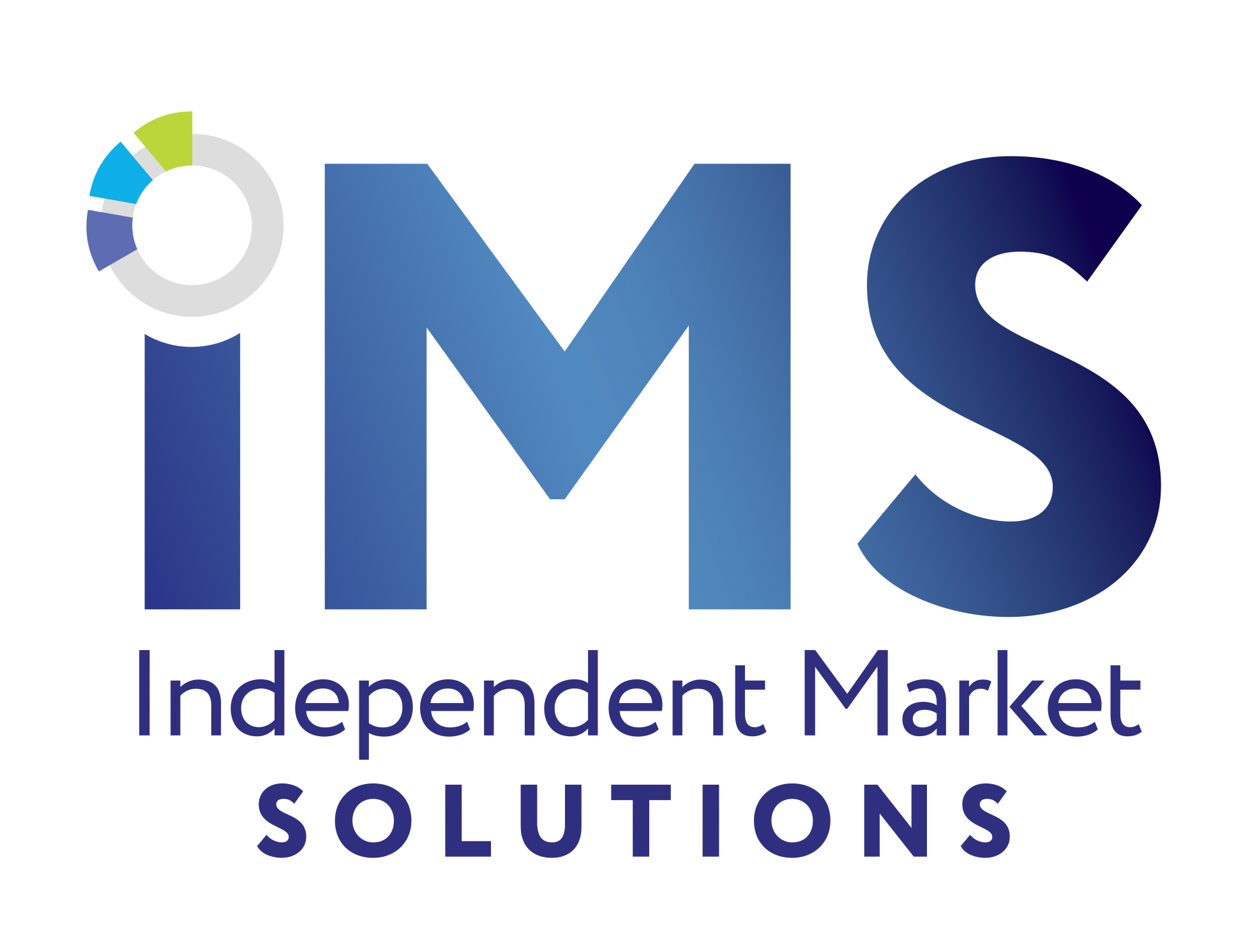 Independent Market Solutions (IMS) was established to facilitate the relationship between carriers desiring to write coverage and IIANC member agents that are unable to receive company appointments due to volume commitments, location or other factors. IMS is jointly owned by IIANC and other participating IIABA affiliated state associations. This exclusive program is available as a member benefit only to IIANC member agencies and other participating state association members.

This program was developed to meet the needs of our members. It is important to understand that it is not the desire of IIANC to compete in the insurance marketplace nor is this an endorsement of any specific company. This distribution mechanism is open to any carrier that has a need and/or desire to reach more agents and completes the IIANC approval process for inclusion in IMS.

**Our former market access program, iMarkets, has transitioned to IMS.**
IMS - North Carolina Participating Carriers
Below is a list of carriers currently accessible to IIANC members through IMS. Click on each carrier's logo to learn more about the coverages offered or begin the application/appointment process.

** Travelers has temporarily paused new business in North Carolina. Stay tuned for additional information.
** Heritage currently has a MORATORIUM on Agency Appointments.
** Foremost has temporarily suspended partnering with new agents in the state.
**Nationwide, Frederick Mutual, and Progressive are not accepting new appointments at this time.
Receiving a Direct Appointment
The ultimate goal of IMS is to equip IIANC member agencies with the markets and resources they need to grow and thrive in the marketplace. The program is structured so that once an agent reaches a pre-determined volume level, the agency
may
be eligible for a direct appointment with the company.
Membership Requirement
Participation in the IMS program is dependent upon active IIANC agency membership. An agency must be in good standing with the association and membership dues must remain current in order to be appointed with a company through IMS or to continue writing business through the program. If an agency's membership dues should lapse at any time, a notice will be sent from IIANC and the company that existing policies will not be renewed nor can new business be written.
Please note, IIANC membership does not guarantee an appointment with any of the IMS participating carriers.
Contact for Questions
Gina Stallings | gstallings@iianc.com | 888-275-8915



Learn more about our newest carriers to see if they are a fit for your agency.