Problem Solvers for Independent Agent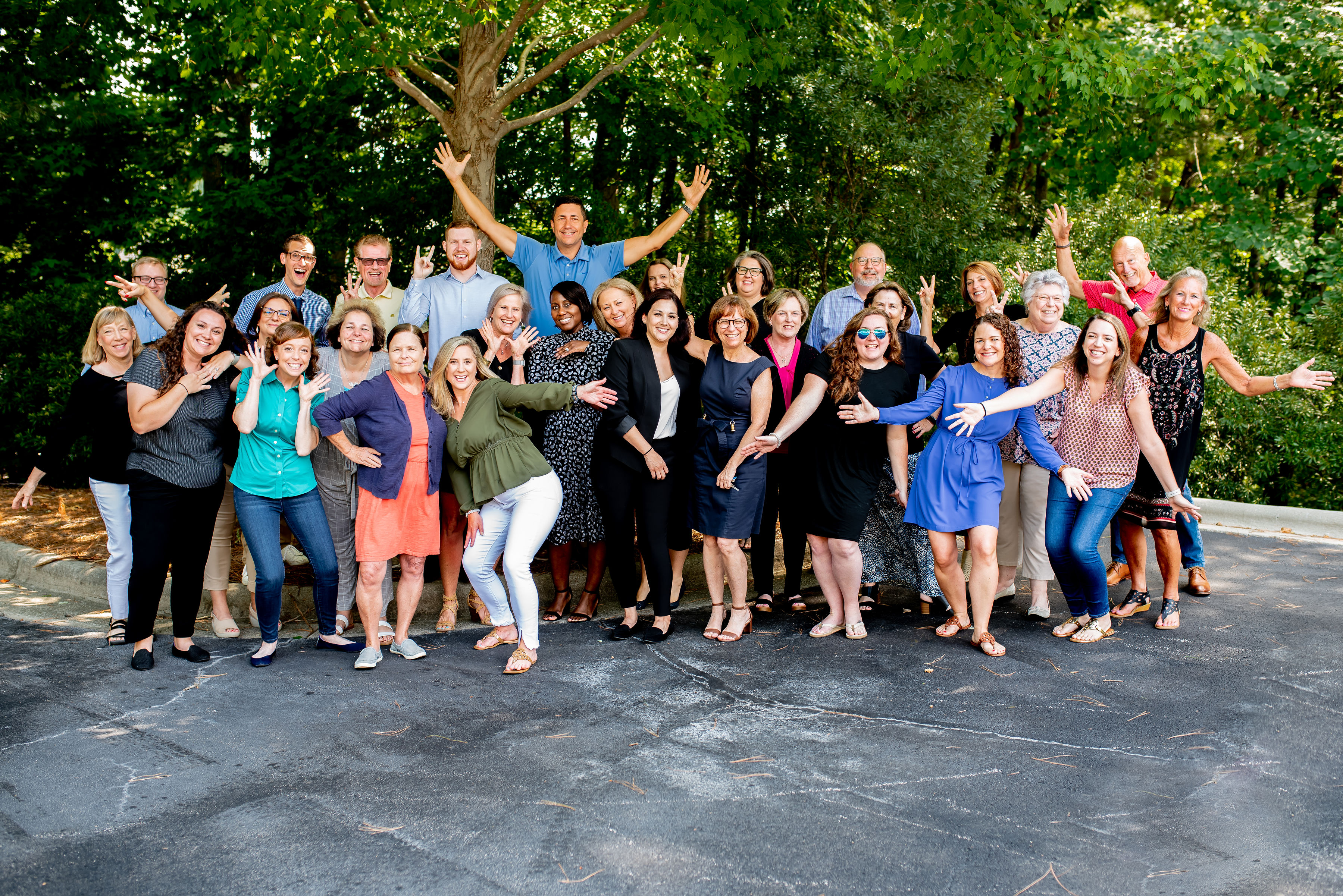 We are a statewide trade association that empowers independent agents to rise above the competition by offering them the tools and resources to succeed in today's insurance industry. IIANC is proud to serve as the unrelenting advocate and strategic business partner for nearly 1,000 Trusted Choice® independent insurance agency and branch locations across North Carolina… and that number continues to grow.

Since we've been around since 1898, we like to think we are a bit of an expert when it comes to helping independent agencies solve common business challenges and stay on the path to success. As the largest and most active voice of the independent agent in North Carolina, we are here to support the business and professional development needs of independent insurance agencies of all sizes…whether you're just opening an agency or have been in business for many years. IIANC is nationally recognized for growth and innovation in the products and services we offer to our members like consulting services, agency management resources, continuing education and training, insurance coverages, conferences, lobbying and more.

And we are not just a staff of association professionals – we are also insurance professionals like you. Many members of the IIANC staff have worked in every aspect of the insurance industry from the carrier side to agency management and insurance sales so we can offer valuable consultation and insight to your agency. We look forward to helping your agency find solutions to the business challenges you're facing so your business can continue to grow!
IIANC's Vision
To be the premier independent insurance agents association by empowering our members to rise above the competition, reach their fullest potential and create a future where consumers look to Trusted Choice agents first.
IIANC's Mission
The mission of IIANC is to advocate for the independent agency system and to fulfill the business and professional needs of its members.
Our Team
At IIANC, our staff is passionate about a few things... helping independent agents succeed, growth and innovation, and having fun with the people we work with every day! When you work with us, you'll see "The IIANC Way" in all that we do as our company values are at the core of our work and relationships. IIANC was named to the Best Employers List in North Carolina by Business North Carolina in both 2020 and 2021.
Act with Integrity
Demonstrate Professionalism
Pursue Innovation
Foster Collaboration
Take the Initiative
Be Responsive
Contact Information
Mailing Address:
Independent Insurance Agents of North Carolina (IIANC)
PO Box 1165
Cary, NC 27512
Physical Address:
Independent Insurance Agents of North Carolina (IIANC)
101 Weston Oaks Court
Cary, NC 27513
Contact Us:
Phone and Email: Staff Listing with Contact Information
Education Inquiries: education@iianc.com
Office Hours:
8:30am - 5:00pm, Monday - Friday
Education's Inclement Weather Hotline:
919-863-6541