Welcome to the NEW IIANC.com
Welcome to our brand new website - please look around! We are still working on the new site, so please let us know if you experience any issues.
The Trusted Resource for Independent Agents in North Carolina
Learn More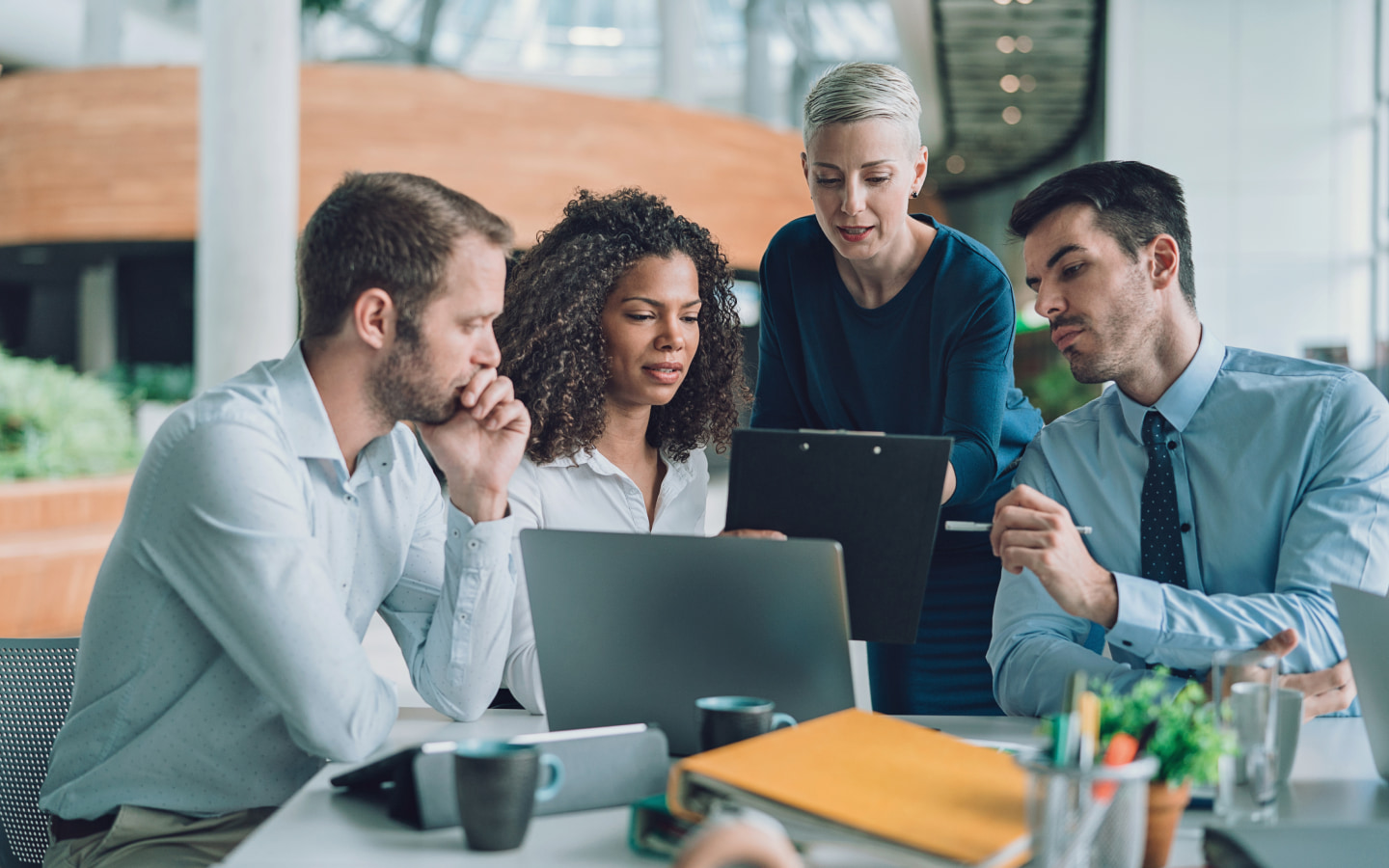 We are a statewide trade association that empowers independent agents to rise above the competition by offering them the tools and resources to succeed in today's insurance industry.
IIANC professional development
We offer a wide variety of professional development and CE options online and in locations across the state. Be sure to register for a class - many of them are FREE for IIANC members!
Find a Course
What our members are saying