#YADC22 is Coming Up!
Registration for our Young Agents Development Conference is closing on October 14th. Don't miss this opportunity to position yourself as a future agency leader!
Register Today!
The Trusted Resource for Independent Agents in North Carolina
Learn More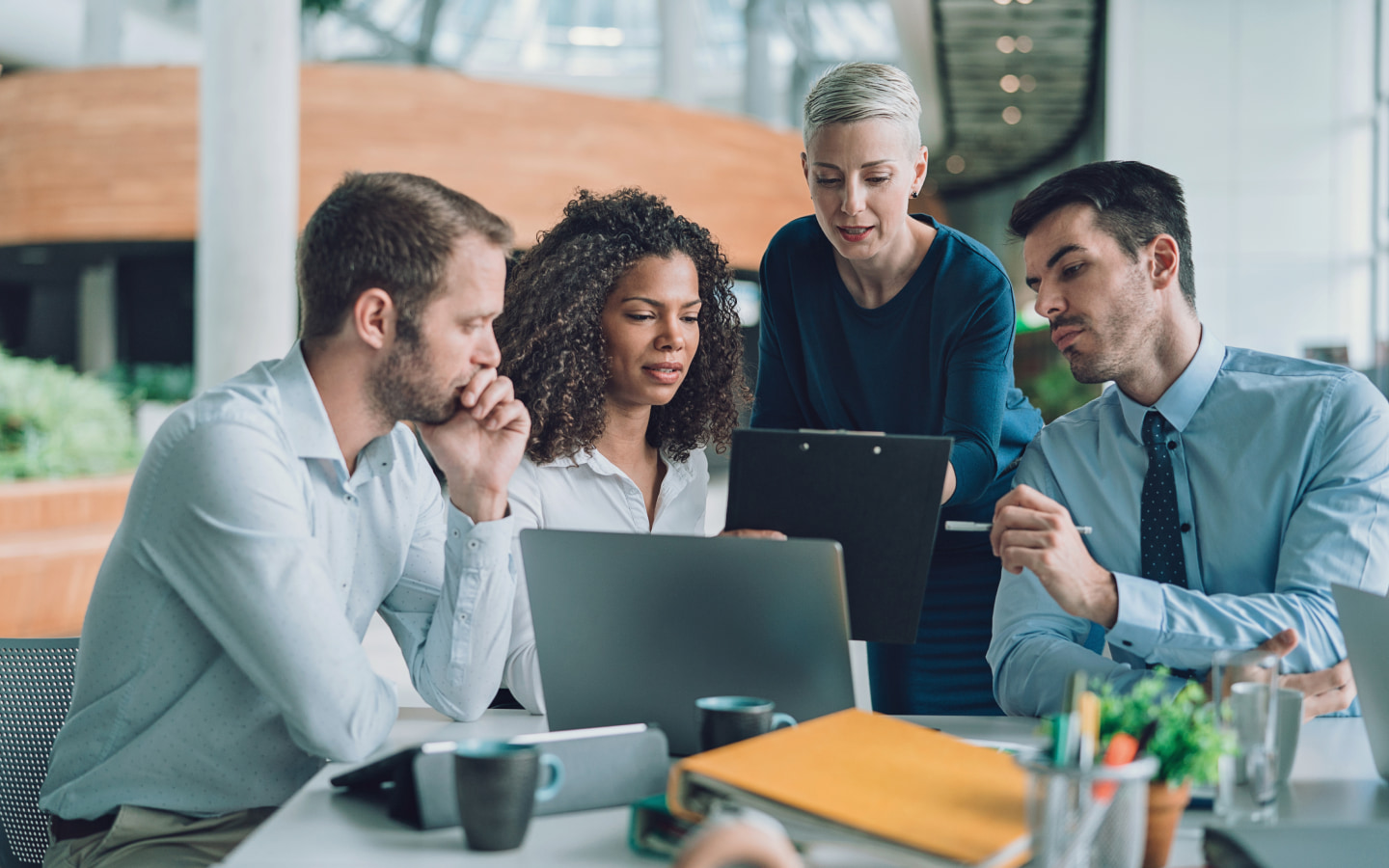 We are a statewide trade association that empowers independent agents to rise above the competition by offering them the tools and resources to succeed in today's insurance industry.
IIANC professional development
We offer a wide variety of professional development and CE options online and in locations across the state. Be sure to register for a class - many of them are FREE for IIANC members!
Find a Course
What our members are saying