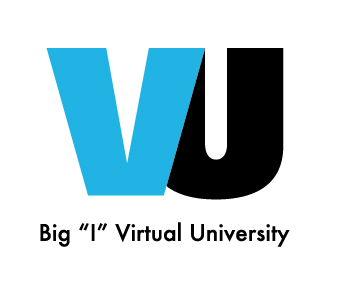 The
Big "I" Virtual University (VU)
is an online resource offering access to insurance, business and technology articles, reproducible consumer articles, state-specific resources, checklist, charts, whitepapers and more. Features include:
Accessing the Virtual University
Both IIANC members and non-members can access the VU, however non-agency members will have to purchase a subscription.
IIANC Agency Members
If you are an Agency Member of IIANC, then access to the VU is FREE for all employees in your agency. This is an annual value of $299 for each person! You will also receive discounted member pricing for online courses offered through the VU. You will need to use your IIABA login and password to access the VU. If you don't know your IIABA login, email your name and agency name and address to
logon@iiaba.net
.
IIANC Associate Members, Non-Members or IIANC PARTNERS
If you are an Associate Member of IIANC, non-member of the association or an IIANC PARTNER, you will have to purchase an annual subscription to the Virtual University. The VU offers individual subscriptions, bulk subscription pricing and special IIABA company partner pricing.
Learn more about purchasing a VU subscription.