Dani Kimble
Founder & CEO, Azelie Marketing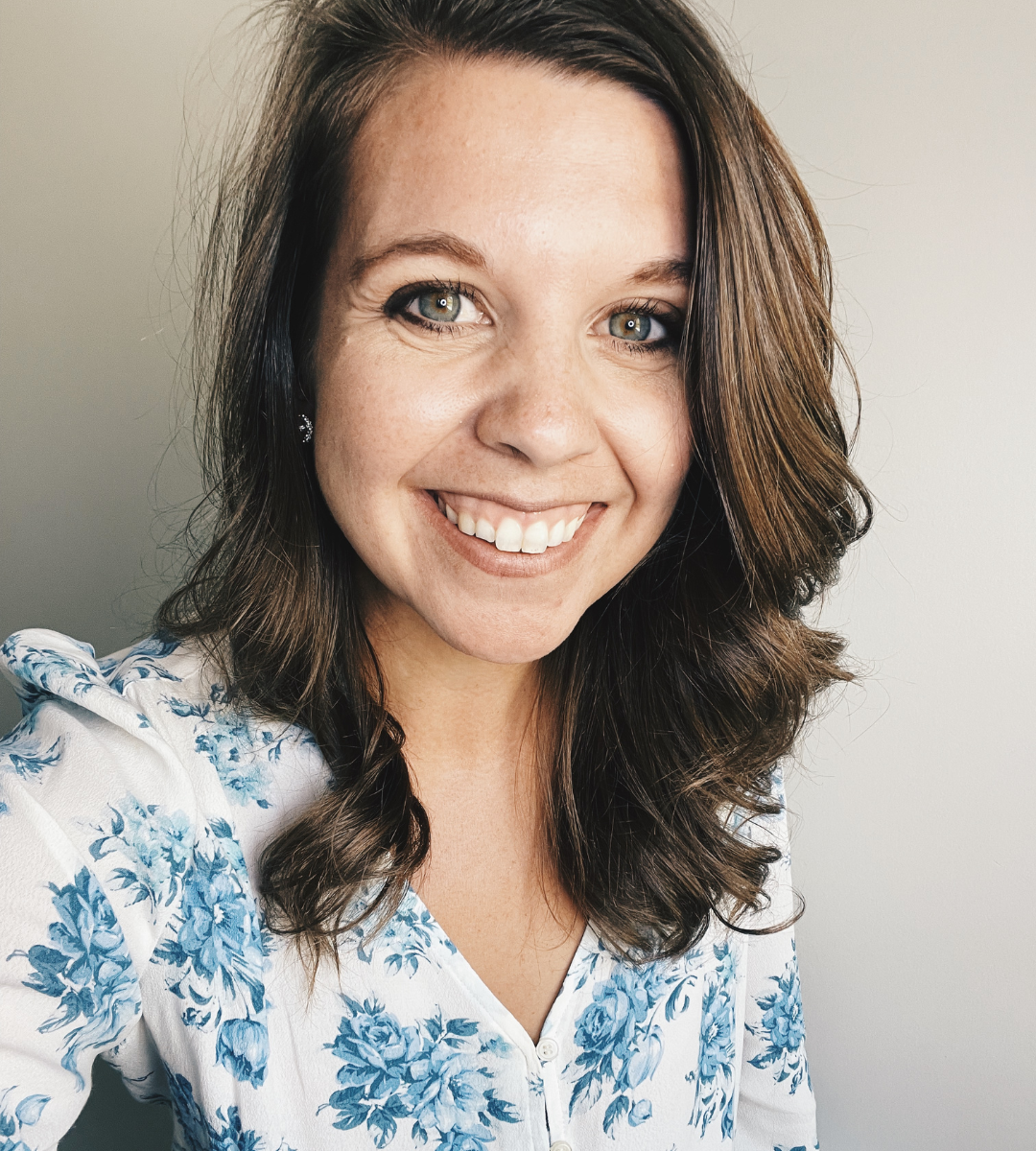 Dani Kimble has spent the past seven years in digital marketing and is passionate about helping small and midmarket businesses build profitable brand and marketing strategies. She serves as a consultant and strategist at Azelie Marketing, a marketing firm she founded in 2021.
Before launching her business, Dani was the Chief Marketing Officer for a growing independent insurance agency, where she transformed the brand to center around its people and culture. This led to supporting growth across the organization from talent attraction and retention, client retention, new business opportunities, and referrals.
In 2020, Dani was recognized by Safeco's Agent for the Future as one of 20 insurance leaders blazing new trails in the independent agent channel. She's renowned in the insurance industry for digital marketing and has spoken at industry-leading conferences and events on personal branding, digital marketing, marketing strategy, content creation, and social media.