Lisa Weatherly, MLIS, TRA, CRIS, CISR, CPIW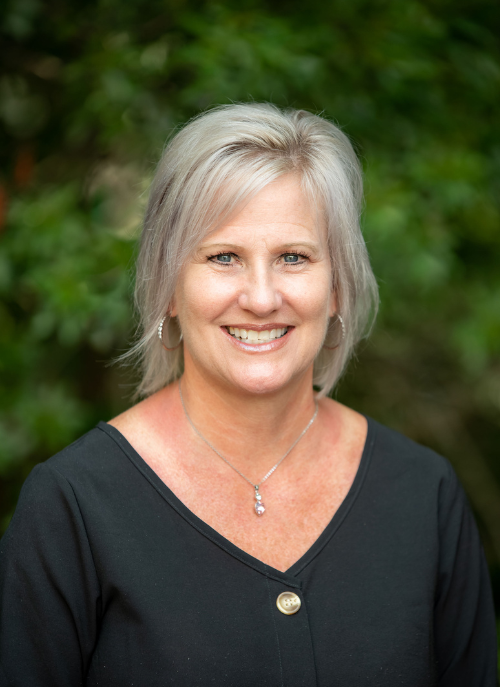 Lisa manages the agency whose only client is the State of North Carolina. Lisa has been in the insurance industry for over 35 years and in her current position since 2000. She has worked in all areas of the industry, starting out in a retail agency, moving on to being an adjuster, then an underwriter before joining the IIANC/NCAIA staff. Lisa attempted a change of career when taking a job as a flight attendant but after one year of flying she landed right back into the insurance industry.
Fun facts about Lisa:
She loves animals and has a hobby/rescue farm which consists of horses, cows, llamas, donkeys, pigs, ducks, dogs, cats, and an African grey parrot.
She and her husband compete in triathlons. When not competing they both love golfing, long bike rides, kayaking, going for a run, or just simply being outdoors.
She does not like clowns or speaking into a microphone. As a child she was on the Bozo the Clown show and won the hula-hoop contest. When Bozo put the microphone up for her to give her name, she froze.
Contact Information
919-863-6522