Allysa Velasco
Executive Assistant, IIANC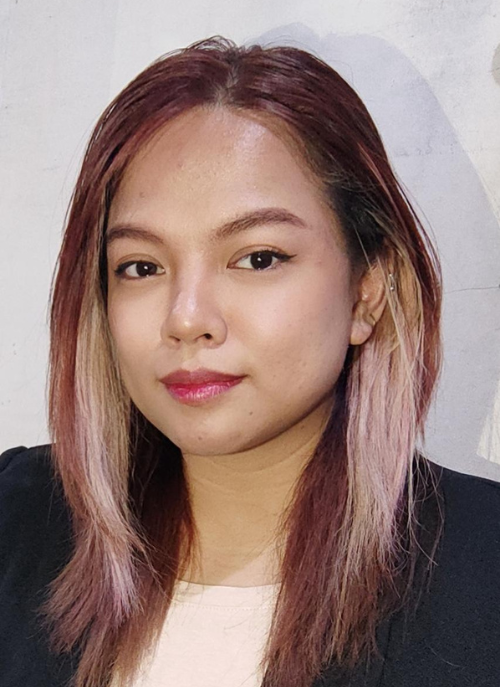 I started working in the insurance field more than two years ago, having worked in Personal Lines with an agency in South Carolina. Previous to that, I was on a customer service path for seven years. I own four adorable dogs and four cats. On my days off, I always enjoy alone time watching a variety of series on Netflix: documentaries and mysteries never fail to fascinate me!
I love Green Day and still wish to see them someday.
I also really love pastries!
Contact Information
984-345-2780