Agency Valuation Services
Agency Valuation & Perpetuation Consulting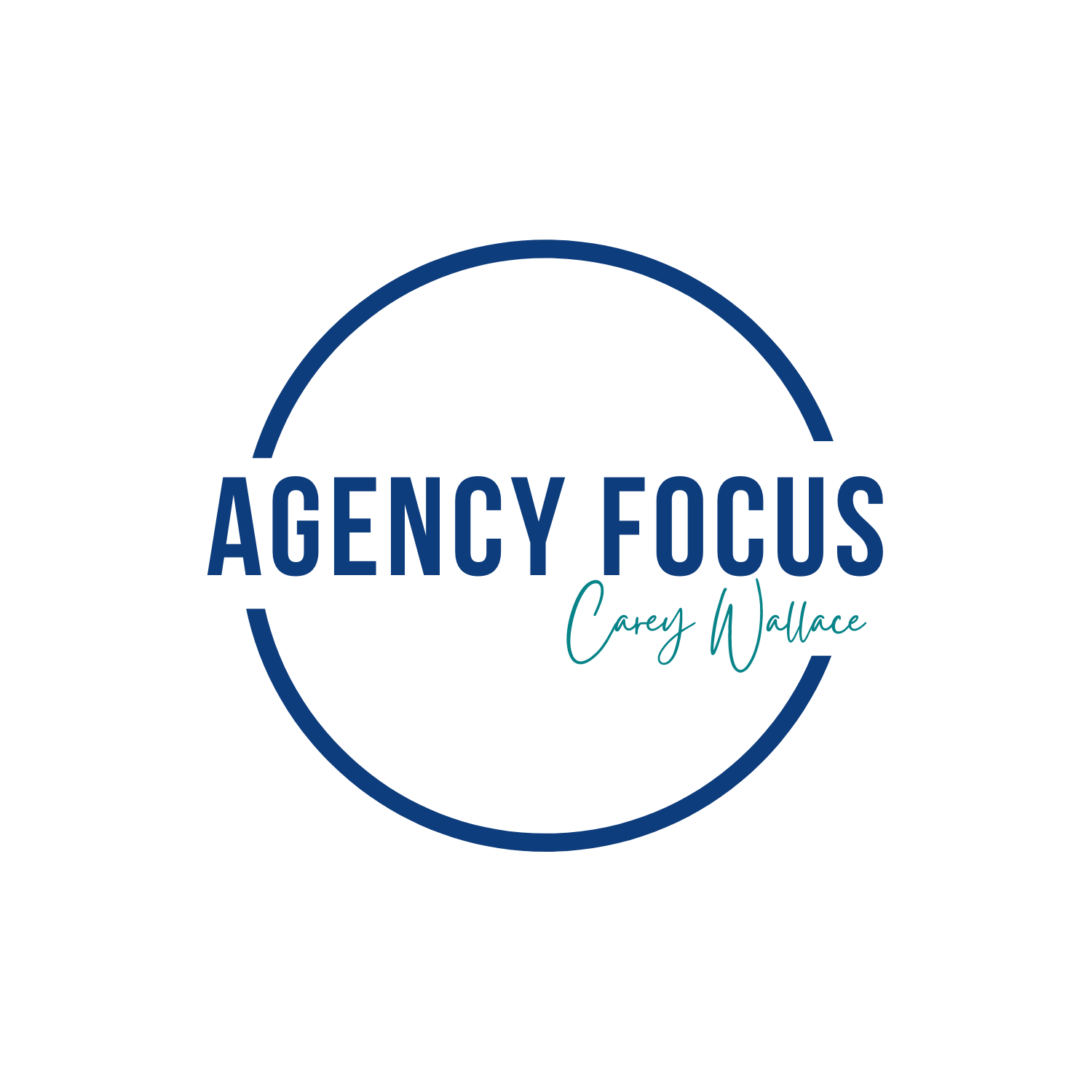 Do you know your agency's value? To best protect you, your staff, your clients and your agency's future, it's important to have a thoughtful plan in place, and that starts with knowing your agency's value. Thanks to a brand new partnership with Carey Wallace and her consulting company, Agency Focus, IIANC members will receive a FREE 30 minute consultation with Carey. This discussion will review your agency's needs and provide you with advice and resources focused on business planning, agency operations, compensation strategy, and more! This is a huge, new opportunity for members to get one-on-one time with one of the industry's experts on data, valuation and perpetuation planning.
Big "I" Agent Development: Pathways to Agency Ownership
The Big "I" Agent Development programs worked in collaboration to launch a Pathways to Agency Ownership webpage that seeks to provide perpetuation resources from different career stages and perspectives. The content includes resources for current agency owners and future agency owners, on-demand videos, perpetration articles from the Big "I" Virtual University, and resources from the Big "I" Diversity Council, Big "I" Hires, and Invest™. Consultants are available for those looking for expert advice.

Owners can't afford to wait if they want to plan the perpetuation process properly. Check back on the new page often to benefit from other resources in development including additional perpetuation webinars, content developed specifically for young agents, Best Practices checklists and more.