What is THRIVE Mastermind?
Thrive Mastermind is a mastermind group made up of high-performing industry professionals for collaboration, the opportunity to share insights and support each other to reach the fullest potential.
This group is for you if you are looking for...
Community: This group is a supportive environment where you can share your goals, challenges, and successes with other agency owners who understand what you're going through. You'll receive feedback, encouragement, and guidance from your peers, which can help you stay motivated and focused on your goals.
Accountability: This group will hold you accountable for your goals and commitments. By sharing your goals with the group, you're more likely to follow through on them because you don't want to let your peers down, which can help you achieve your goals more quickly and efficiently.
Networking: THRIVE Mastermind will offer a unique opportunity to network with like-minded individuals. You will have monthly connection opportunities with those in your smaller group, but also with the group as a whole to learn about new opportunities, and build relationships that can help you advance your career or business.
When do we meet?
Each member will get monthly exclusive access to an hour-and-a-half strategy group to discuss a predetermined topic.
What topics will we cover?
We will talk about any and every challenge that agents face. Each group will determine its monthly topics, but some examples of topics we will cover are:
Hiring & Onboarding
Technology
Knowing Your Financials
Operational Strategy
Sales Management
Automation
Compensation
Virtual Assistants
Goal Setting
Staffing
...and more!
How much will this cost?
Membership to the THRIVE Mastermind is $150/month!

Any member who purchases a 12-month consulting package with Jason Sabo will get the first month FREE!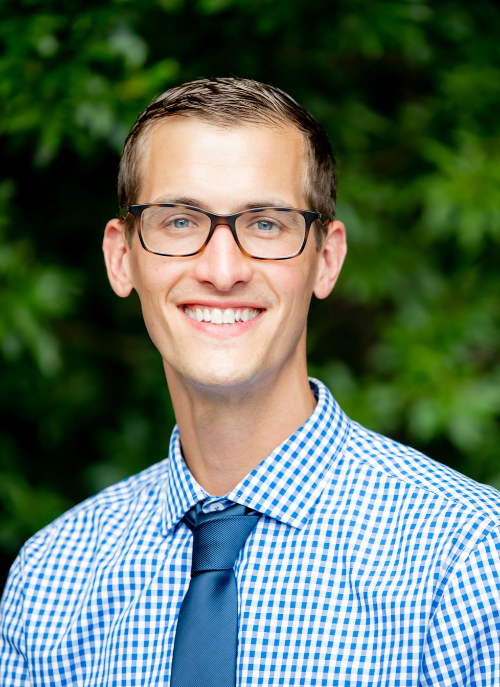 Jason Sabo, TRA
919-377-1641