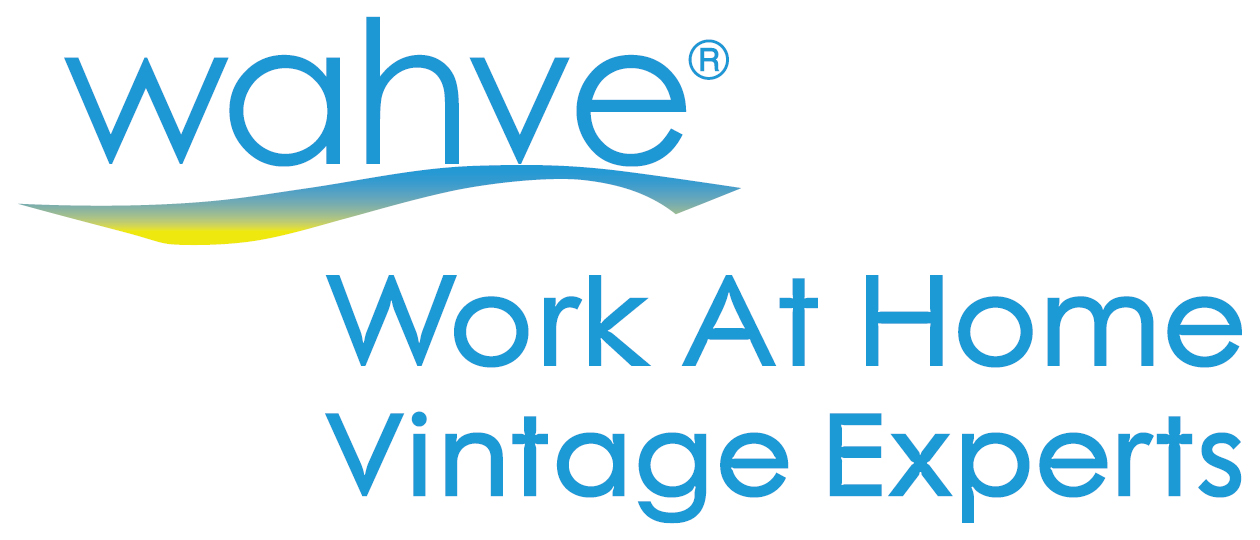 Find experienced staff today with Work At Home Vintage Experts (WAHVE).
WAHVE is the perfect solution to the universal problem plaguing the insurance industry - finding talent. An innovative contract staffing solution, WAHVE uses its unique qualifying process and technology platform to match retiring, knowledgeable insurance professionals with retail agencies (as well as E&S wholesale broker, insurance carriers and MGA clients) based on specific job needs. WAHVE delivers "pretiring" talent to fill most any insurance position and at a cost-savings. Thanks to technology and remote capabilities, geography is no longer a prohibiting factor in obtaining the right employee when you use WAHVE.

Wahves are trained insurance professionals with 25+ years of experience who are eager to extend their careers working from home. These individuals are highly productive, have a great work ethic and are tech savvy. They are there for your agency for the long term and on a dedicated basis. With WAHVE, your agency can:
Fill a staffing need when you can't find the talent, whether part-time or full-time
Save on hiring, training, managing, overhead and turnover costs
Free up highly-paid staff for more time with clients and prospects
Generate operational efficiencies and drive growth
How WAHVE Works
WAHVE takes the stress out of finding talent because WAHVE does the work for you. They hire, support, and manage the remote workers, saving firms between 40-50% on personnel costs and overhead. Plus, IIANC members receive a 50% discount on the standard one-time set-up fee of $2,500. You then pay a fixed hourly rate to meet your full-time or part-time staffing needs.

All wahves have a fully equipped home office with a computer system, dual monitors and a high-speed internet connection. The WAHVE technical team works with you to create secure connectivity to your systems, including an internet phone for assignments that require a phone. Wahves are ready to go with minimal training.
Staffing Services Available:
From customer service to underwriting, there is a wahve for any job you need to fill. Staffing services - available on a dedicated full- or part-time basis, and for long-term projects - include:
· Live CSR
· Sales & Marketing Assistant
· Hard-to-Place or Niche Lines of Business Expert
· Mentors and Trainers
· Preparing New/Renewal Business Apps
· Quoting & Proposal Preparation
· Loss Run Ordering and Analysis
· Policy Checking
· Premium Audits

· COI Issuance
· Change Requests/Endorsements
· Indexing Scanned Documents
· Accounting & Finance
· Claims Support
· Claims Representative
· Underwriter
· Excess & Surplus Lines Filings
Discounted Member Pricing
IIANC members receive preferred pricing on WAHVE's staffing solutions. Save 50% on the $2,500 one-time setup fee.
Questions?
Bill Hunt, President & CRO
347-292-3757
bill.hunt@wahve.com
Learn more at www.wahve.com